At Bica Coffeehouse, we are all about Local!

Currently at Bica we feature two different Bay area artists:

Molly Kars
About The Artist:
Molly Kars is a native Californian and currently lives and works in the Oakland Hills. Her studio is typically full of anthropomorphized paintings and drawings of goats, bears, bison and foxes, but she also paints more traditional portraits of people, animals, nudes, and even enjoys the occasional still-life and landscape.
She has chosen to portray bears in her newest series of drawings not only because of their majestic and powerful nature, but also because they are solitary animals who hide away for months at a time–something Molly identifies with. Believe it or not, the goats in her paintings exist in the flesh at her parents' farm in Northern California and while they do add a sense of whimsy and humor to each piece, there is an understated earnestness that should be acknowledged.
For more information about Molly and her artwork, please visit www.mollykars.com and follow her on Instagram @mollykarsart
&
Peter Harris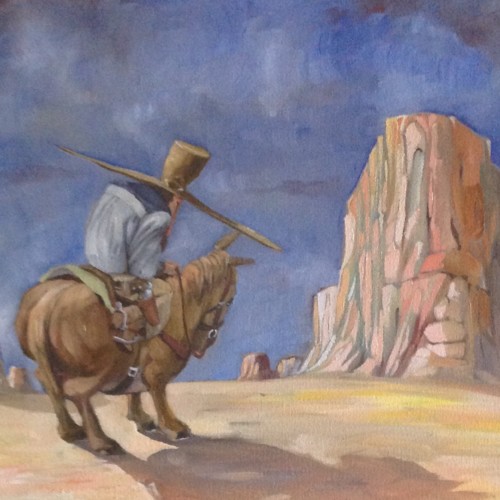 About The Artist:
Peter W. Harris is an artist that works in traditional mediums including sculpture, furniture, drawing, and painting. Living and working in relative seclusion in the Oakland hills, he is always inspired to make original works.
If you love what you see on our walls visit: www.peterwharris.com/bica
(thank you for supporting local art)